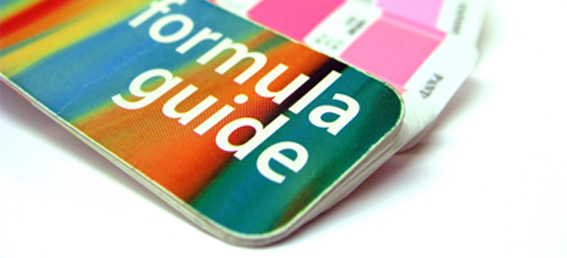 RESULTS-DRIVEN MARKETING STRATEGIES
Creating award-winning, high visible campaigns is one thing. Developing attention grabbing, intuitive and pragmatic design that gets users to take action is really what sets up apart. We live and breathe effective, call to action campaigns.

Some things you learn in school. Other stuff is best learned though real world experience. Our methodology and strategy is the perfect blend of both. So, we've combined our years of experience at at developing cutting-edge applications with proven industry practices. And we apply our strategy at every level of the design and development process.

Moreover, we realize that no two projects are exactly alike. So our methodology is both flexible and evolving. From rich media to practical application, we will tailor our methodology to your specific needs.